Marmi La Bella srl has been dealing with under contract natural stone processing for over 30 years. The constant growth that has characterized the company since the very beginning is the outcome of our experience, manufacturing and technical skills and an effective organizational system.
The company has got three branches, all of which equipped with the latest technologies available in the market. Our constant growth was made possible by the choice of differentiating the production. Each site has been designed and developed with the aim of specializing in a single sector of the activity.
Our mission is to establish ourselves as a benchmark offering all the companies operating in the sector a complete, professional and reliable service.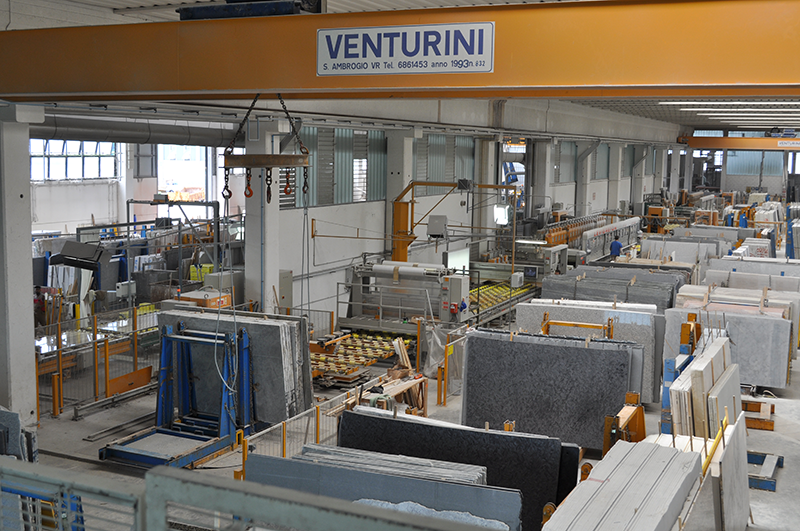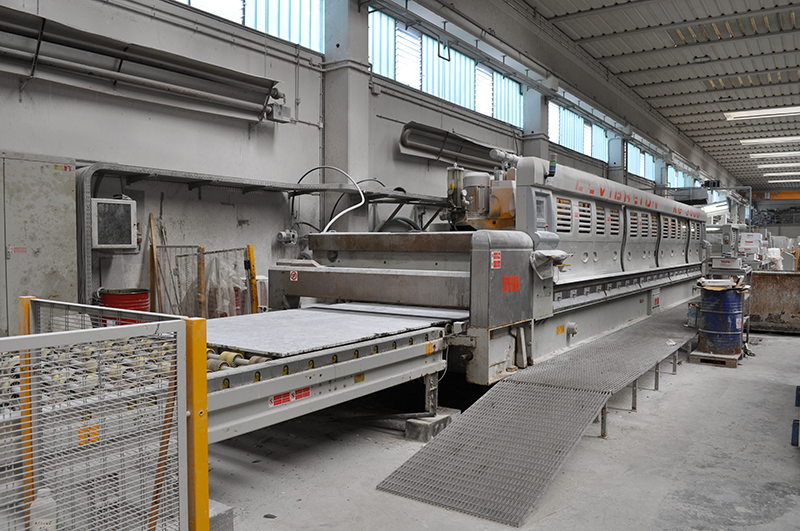 A passion for natural stone passed down through generations thanks to the experience and dedication of Mr. Testi Paolo Lino who founded Marmi La Bella in 1977 with the aim of offering professional under contract processing in the stone sector.
Excellent results and technological innovation brought about company growth. Thanks to new ideas and incentives to company development introduced in the late 80's by the sons and daughter Paolo Lino, Renato and Sabrina Testi, the company has become a leader in the tertiary sector.
To this day, Marmi La Bella's passion and attitude are still growing steadily thanks to the experience and work value developed and nurtured by Testi Family through the years.